Spare parts for hydraulic pump Hitachi HPV / HPVO series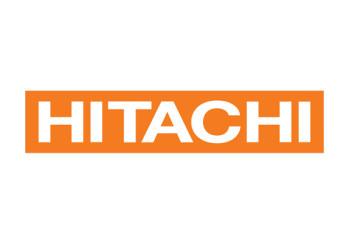 The company "Aspect Plus" supplies a wide range of both spare parts and pumps assembled Hitachi HPV / HPVO series. Thanks to its large stock, you can quickly buy Hitachi hydraulics. Call us by phone and our specialists will select the necessary spare parts.

Also, if necessary, we provide high-quality repair of Hitachi hydraulics.
Used in: Hitachi ZX330, Hitachi ZX200, Hitachi ZX240, Hitachi ZX270, Hitachi ZX160, Hitachi ZX350, Hitachi ZX140W, Hitachi ZX500, Hitachi ZX145W, Hitachi ZX370, Hitachi ZX400