Bosch Rexroth A8V115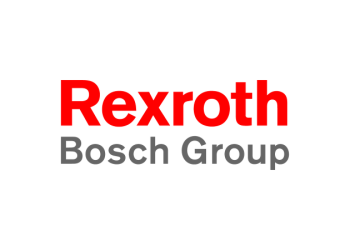 Axial piston variable hydraulic pump Bosch Rexroth A8V115.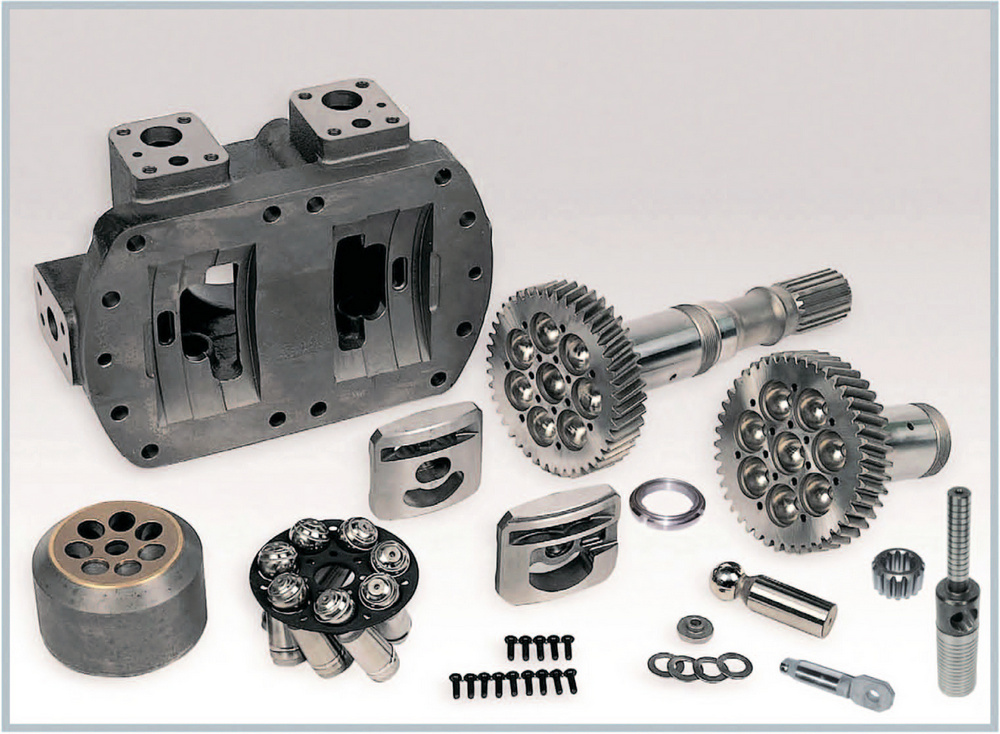 Aspect plus supplies spare parts for the repair of the Bosch Rexroth A8V115 hydraulic pump at affordable prices.
Our experts will help with the selection of spare parts for your hydraulic pump. We provide repair services for Bosch Rexroth motors and pumps.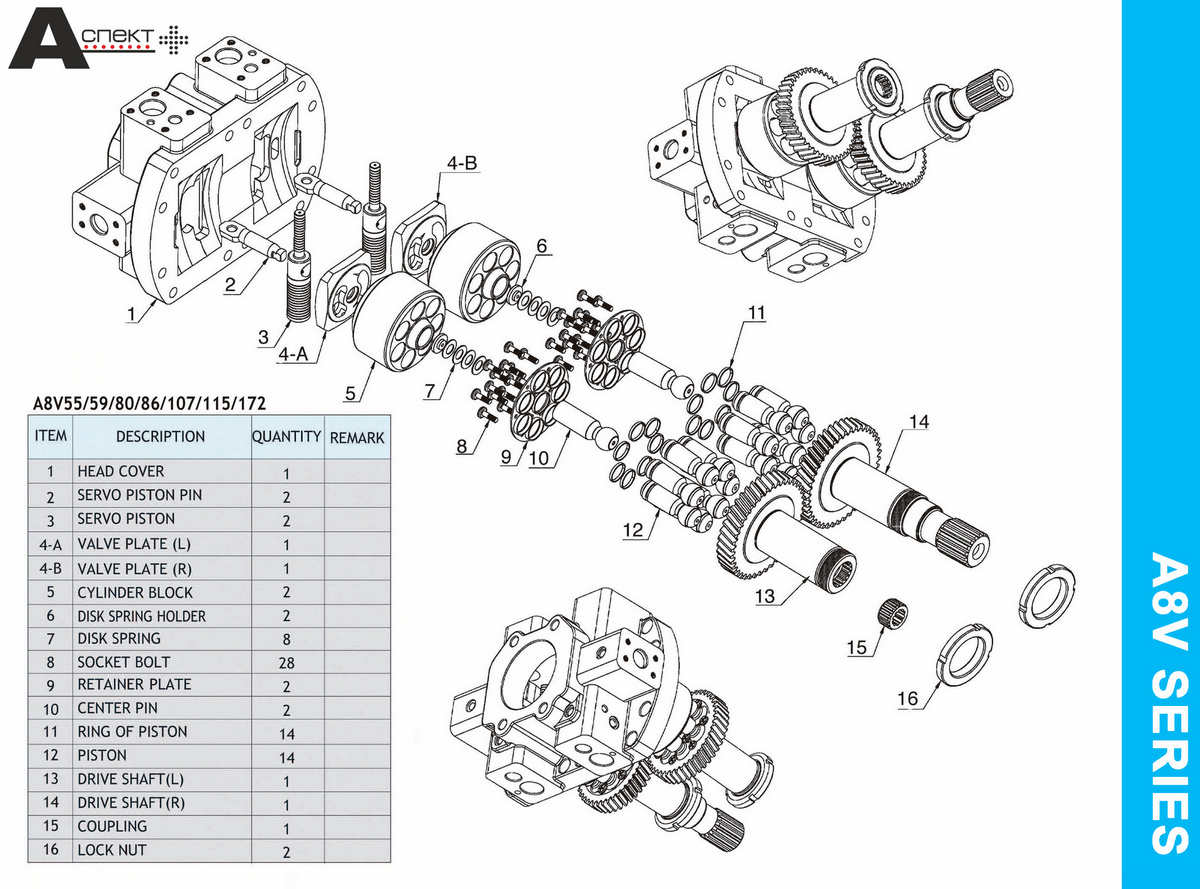 There are no products to list in this category.