GM09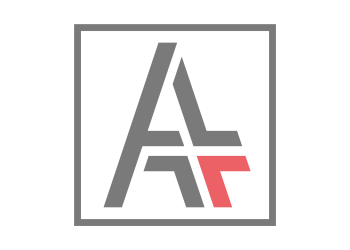 The Aspect Plus company carries out deliveries of spare parts for repair of Nabtesco/Teijin Seiki hydraulic motors of the GM09 series at reasonable prices. Our specialists will help you with the selection of spare parts for your Nabtesco/Teijin Seiki hydraulic motor. We provide services for the repair of motors and pumps Nabtesco/Teijin Seiki.
Part number:
201-60-61100, 978B0000-00-NG, TZ971B200000NG, GM09VL-A-23/37-1, GM09VL-D-26/37-1, GM09VL-E-24/38-1, 2441U815F1, YT15V00002F1.
Compatibility:
Komatsu BR100J, BZ120-1, BZ200-1, BZ210-1, PC60-6, PC60-7, PC70-6, PC70-7, PC75-1, PC75R-2, PC75US-3, PC78US-5.
Kobelco SK60, SK70, SK75, SK95, B71, B76.