Spare parts for Isuzu B-Series engines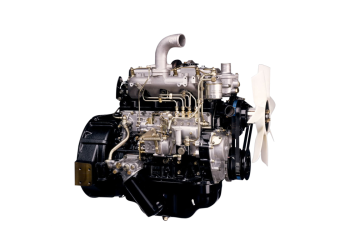 Series B, The model engines: 4BD1, 4BG1, 6BD1, 4BG1, 6BB1.

This series has a robust design and makes it ideal for many years of hard work in remote and arid areas, has a quiet noise level, high power and low fuel consumption and waste. It is presented in the form of 4 and 6-cylinder engines.
Used in: Hitachi ZX200, Hitachi ZX240, JCB JS160, JCB JS130, Hitachi ZX270, Hitachi ZX120, Hitachi ZX160, Hitachi ZX280