Spare parts for Isuzu H-Series engines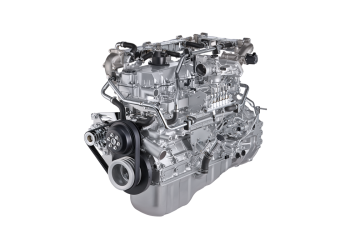 The H - series is represented by engine models: 4HK1, 6HK1, 4HG1, 4HE1, 6HH1, 6HE1.

This series is highly reliable and durable, has a quiet noise level, high performance and low fuel consumption and low emissions.

Presented as a 4- and 6-cylinder engine with direct fuel injection and water cooling.
Used in: Hitachi ZX330, Hitachi ZX200, Hitachi ZX240, Hitachi ZX270, Hitachi ZX120, Hitachi ZX160, Hitachi ZX280, Hitachi ZX350, JCB JS220, Hitachi ZX170, Hitachi ZX370, JCB JS200, JCB JS330, Hitachi ZX190, JCB JS240, JCB JS260, Hitachi ZW220, Hitachi ZW250