HPV0102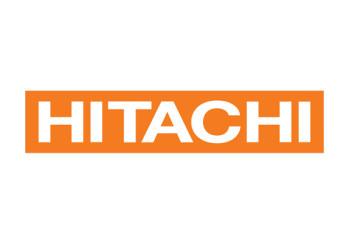 Axial-piston adjustable hydraulic pumps Hitachi HPVO102. The Aspect Plus company carries out deliveries of spare parts for repair of the Hitachi HPV0102 hydraulic pumps at reasonable prices. Our specialists will help with the selection of spare parts for your hydraulic pump. We provide repair services for Hitachi motors and pumps. Spare parts for Hitachi HPV0102 hydraulic pumps.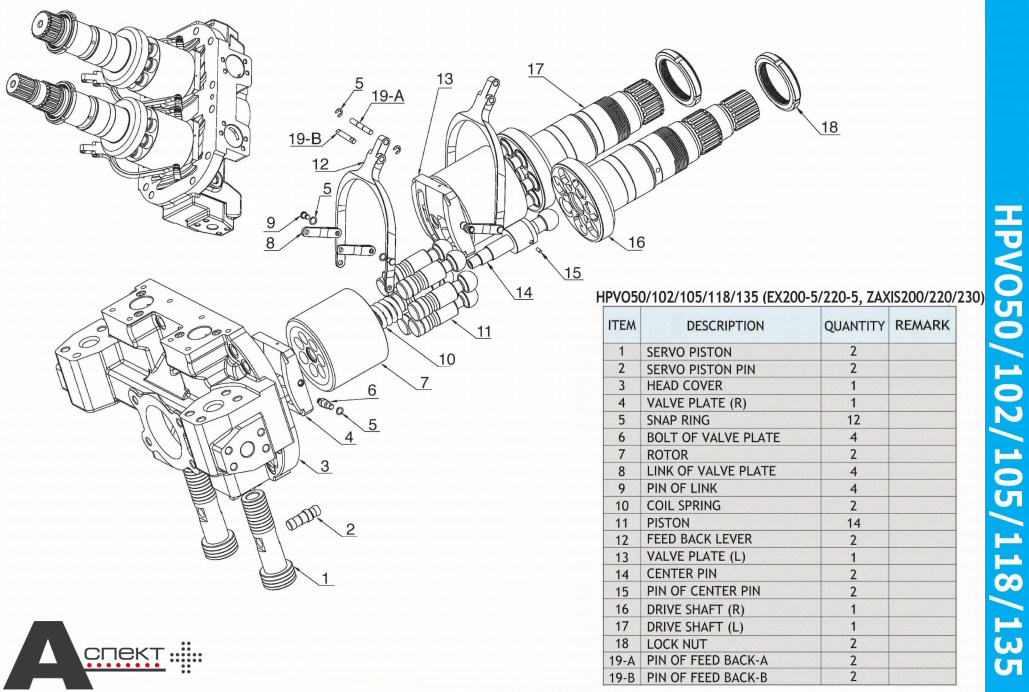 Spare parts for hydraulic pump HITACHI HPVO102 series.
Part number fot HITACHI HPVO102: 2036744, 9182946, 9175996, 9191164, 9195235, 9151945, 9155142, 9191164, 9195235, 9195239, 9195237.
HITACHI: EX125WD-5; ZX180W; ZX210W; ZX300W; IZX200; EX220-5; 230LC; ZX200; ZX210; ZX230; ZX240; ZX250; ZX260.
Used in: Hitachi ZX330