Kayaba KYB MAG/MSF - Series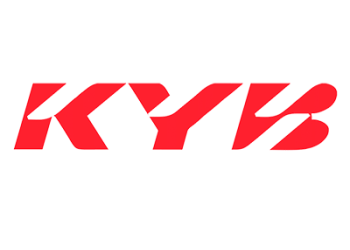 Kayaba KYB Axial Piston Variable Hydraulic Pumps MAG/MSF Series
The Aspect Plus company supplies spare parts for the repair of KYB hydraulic pumps of the MAG / MSF series at affordable prices.
Our experts will help you with the selection of spare parts for your hydraulic pump. We provide services for the repair of Kayaba pumps.
Kayaba/KYB MGA:
MAG-18 (MAG18), MAG-18V-230F, MAG-18V-320E, MAG-33 (MAG33), MAG-33V-550E, MAG-85 (MAG85), MAG-85VP-1800, MAG-85VP-2400E, MAG-150 (MAG150), MAG-170 (MAG170), MAG-170VP-3800E, MAG-200 (MAG200).
Kayaba/KYB MSF:
MSF59, MSF89, MSF170VP, MSF200, MSF230VP, MSF340VP