Spare parts for Kayaba MAG18 hydraulic motor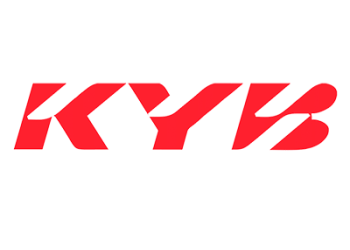 Kayaba MAG18 hydraulic motor
The Aspect Plus company carries out deliveries of spare parts for repair of the Kayaba MAG18 hydraulic motor of turn at reasonable prices.
Our experts will help with the selection of spare parts for your hydraulic motor. We provide services for the repair of motors and pumps Kayaba.
Part number:
4353276, 0681000, B0240-18066, B0240-18063, B0240-18046, B0240-18032, B0240-18086.
Use:
VOLVO EC320
YANMAR VIO30
HITACHI EX22, EX22-2, EX25, EX25-2, EX30, EX30-2, ZX30 CLR, EX30U, EX30UR, EX30UR-2, EX33U, EX33MU, EX35-2, EX35U, EX40UR-3, ZX27-3, ZX30, ZX30U, ZX30UR , ZX35, ZX35U, ZX40UR.
TAKEUCHI TB125