Spare parts for hydraulic motors NABTESCO/Teijin SEIKI GM35VA series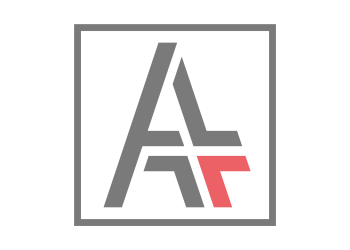 The Aspect Plus company carries out deliveries of spare parts for repair of Nabtesco/Teijin Seiki hydraulic motors of the GM35VA series at reasonable prices. Our specialists will help you with the selection of spare parts for your Nabtesco/Teijin Seiki hydraulic motor. We provide services for the repair of motors and pumps Nabtesco/Teijin Seiki.
Node number: 31N6-40060, 31N6-40060BG, 31N6-40061BG
Use:
SAMSUNG SE210-2.
HYUNDAI R110-7A, R140LC-7, R140LC-7A, R180LC-7, R180LC-7A, R210LC-7, R210LC-7A, R210LC-7H, R220LC-7H, R250LC-7, R250LC-7A.
Daewoo Doosan Solar 200/22, S220-3, DX225.
KATO HD800, HD1250-5