Spare parts for hydraulic motors NABTESCO/Teijin SEIKI GM35VL series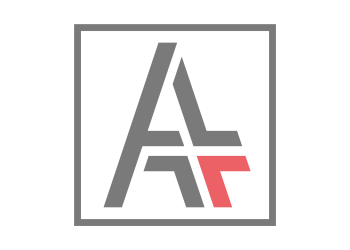 The Aspect Plus company carries out deliveries of spare parts for repair of Nabtesco/Teijin Seiki hydraulic motors of the GM35VL series at reasonable prices. Our specialists will help you with the selection of spare parts for your Nabtesco/Teijin Seiki hydraulic motor. We provide services for the repair of motors and pumps Nabtesco/Teijin Seiki.
Node number: VOE14533650.
Use:
VOLVO EC180BLC, EC210B, EC210LC, EC220B, EC220C, EC240B, EC240B, EC240C.
DOOSAN 225, DH220-5, CLG 230.
KOMATSU PC220-6, R205-7, R220-7, R260-5.
HYUNDAI R180-7, R210LC-7, R160LC-7, R250-7.