Excavator Gearbox Parts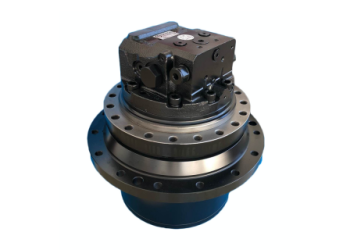 The Aspect Plus company is engaged in the supply of spare parts for the travel and swing reducer. We carry out repair of gearboxes with a guarantee.
The diagram shows the spare parts that are part of the final drive of the JCB JS220 (200, 210) tracked excavator (Type No. 1):

Spare parts for onboard (Type No. 2) for the crawler excavator JCB JS220 (200, 210) in the diagram:

If you have not found the part you need, you can contact us by phone or write a request through the form on the website.