Volvo Hydraulic Pumps and Motors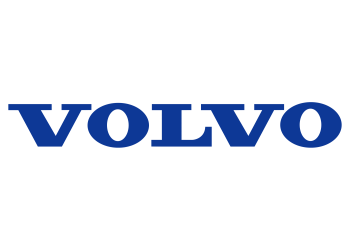 Volvo hydraulic pump.
Aspect Plus supplies spare parts for the repair of the Volvo hydraulic pump at affordable prices.
Our specialists will help with the selection of spare parts for your hydraulic pump. We provide repair services for Volvo motors and pumps.

Call us by phone and we will pick up the necessary spare parts. Delivery by New mail to any point of Ukraine.